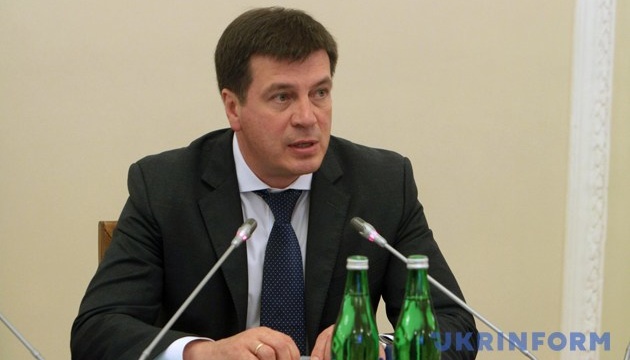 Ukraine, Poland will continue to strengthen strategic partnerships in implementing key reforms – Zubko
Ukraine and Poland work closely in two reforms: decentralization and energy efficiency.
Vice Prime Minister - Minister for Regional Development, Construction and Utilities of Ukraine Hennadiy Zubko said this during the conversation with Polish journalists.
"Ukraine and Poland develop cross-border cooperation and implement the projects for development of the Carpathian region and mountain territories, infrastructure, community building, investment attraction, energy efficient projects, etc. So, I am convinced that our countries have a promising future for the implementation of joint projects," Zubko said.
"The experience of Poland, which reduced its energy consumption by almost twice over the last few years, is very useful for Ukraine. We have already begun cooperation with the Polish Association of Energy Auditors, which, together with the Government of Germany, helps us to create an institute of energy auditors. As of today, we almost fully implemented 31 and partially 27 EU Energy Efficiency Directives, and this allows us to move towards energy modernization of the residential sector and utility companies," Zubko stressed.
"We have a lot of common issues for cooperation. Ukraine will continue to strengthen its strategic partnership with Poland in the implementation of key reforms," the official said.
ish