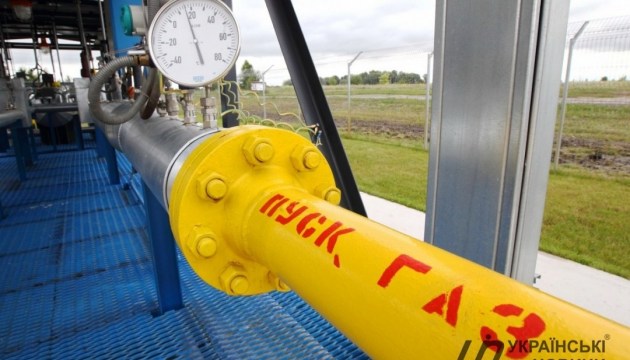 Ukraine consumed 17 bcm of gas in HI 2018 – State Statistics Service
In January-June 2018, Ukraine consumed 17.041 billion cubic meters of natural gas.
According to the State Statistics Service, domestic consumers in this period used 6.647 billion cubic meters of gas, commercial consumers - 10.394 billion cubic meters of gas.
The average gas price for 1,000 cubic meters for domestic consumers was UAH 5,798.25 (excluding VAT), the average price for non-domestic consumers - UAH 7,733.57 (excluding VAT).
The number of consumers in the population sector was 13.25 mln, in the non-domestic consumer sector – 83,780.
ish