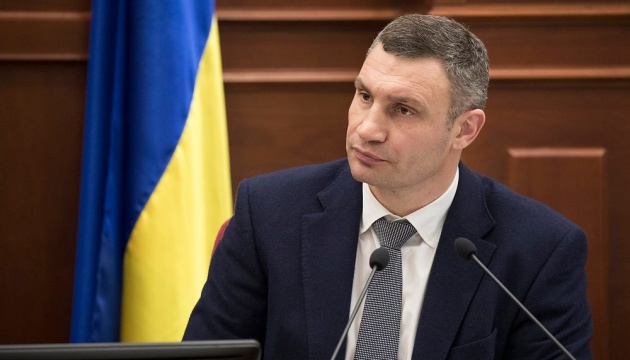 Klitschko to take part in 10th international trade forum in Germany
Mayor of Kyiv Vitali Klitschko will speak at the 10th International Trade Day conference in North Rhine-Westphalia state which will be held in the German city of Aachen on September 20.
"This year the International Trade Day conference, which has become the biggest business forum of its kind in North Rhine-Westphalia, will bring together about 1,000 foreign trade professionals, including representatives of 50 German Chambers of Commerce, the largest German companies and market experts," the press service of the Kyiv mayor reported.
The main topic of the 10th conference is "World Trade in a Changing World". The programme includes panel discussions and workshops "Customs 4.0", "Quo Vadis China Business?", "Brexit: The Countdown" and others.