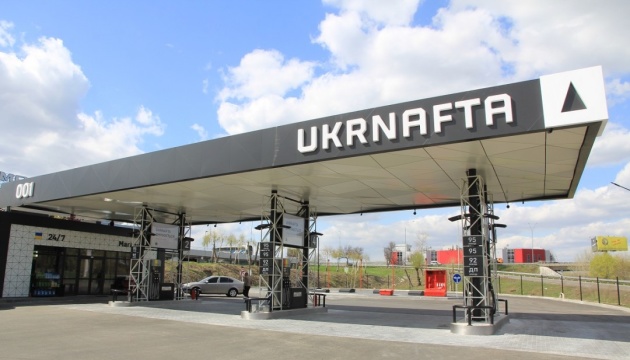 Ukrnafta increases average daily gas production
PJSC Ukrnafta increased the average daily gas production at the beginning of the second half of 2018, the company's press service reports.
"Following the increase in the daily gas production, the company has updated its annual gas production forecast to 1.054 billion cubic meters, which is 8% more than the planned target," reads the report.
It is noted that at the beginning of the year and in July 2018, average daily gas production stood at 2.9 million cubic meters, while in August (from August 1 to 26) it moved up to 3.1 million cubic meters. The company stressed that this result was achieved under the conditions of limited investments and using only the existing wells.
iy