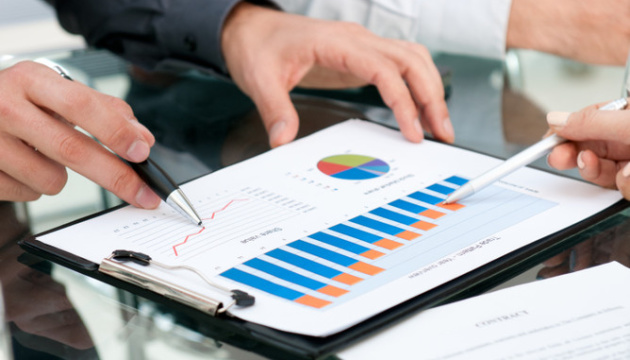 Finance Ministry: Ukraine enters international monetary market with private placement
The Finance Ministry of Ukraine has placed $725 million through a private placement of short-term bonds of external government loans maturing in 2019, the ministry's press service reports.
"Bonds are placed among the leading international investors who have reaffirmed their financial support to Ukraine, while international monetary market conditions for developing countries remain unstable," reads the report.
This operation allows Ukraine to meet its short-term needs for currency liquidity, as well as to benefit from flexible terms of raising funds.
The press service also stressed that the Finance Ministry continues to carry out the approved public debt management strategy and plans to fully implement the plan of government external borrowing by attracting funds from both commercial and official creditors.
iy