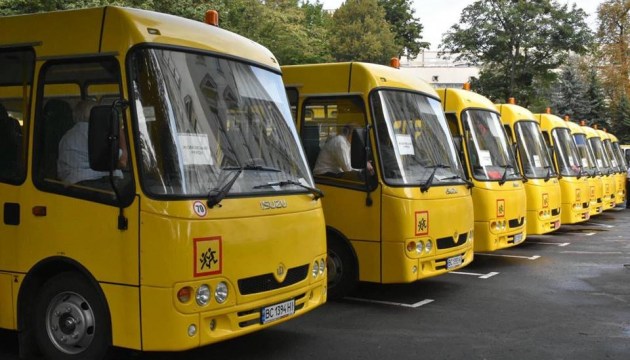 Lviv region gets 36 new school buses assembled in Ukraine
Lviv region has received 36 new school buses assembled in Ukraine. In particular, new vehicles will be transferred to 17 districts, 11 merged territorial communities and three municipal institutions of regional subordination.
The transfer of the buses took place with the participation of Ukrainian Education and Science Minister Lilia Hrynevych, according to an Ukrinform correspondent.
"Fifty hub schools have currently been formed in Lviv region. When we looked at the results of external independent testing, it is children from rural areas in Lviv region who show the best results among other regions. This shows that people care about education here. I congratulate all those who managed to do this, as well as children and teachers who will have an opportunity to come to study with comfort and receive better education," Hrynevych said.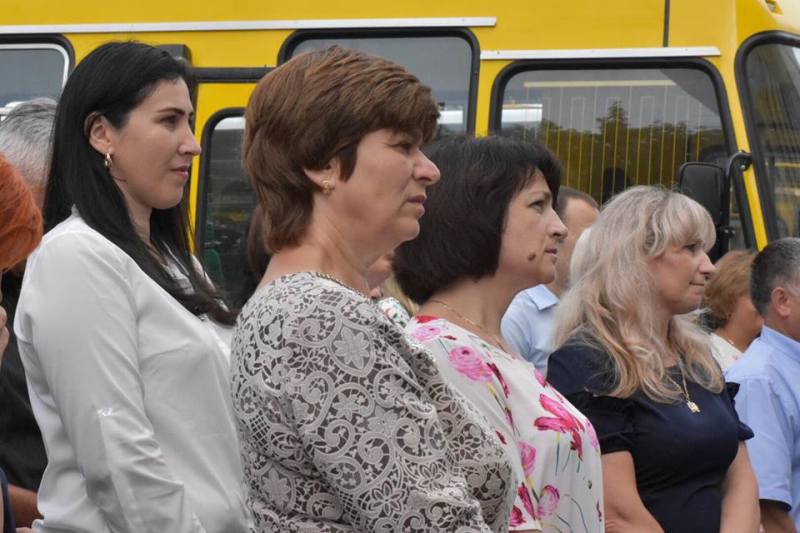 Buses were purchased as part of the program for the development of education in Lviv region for 2017-2020. According to the results of the procurement conducted in the ProZorro electronic bidding system, the cost of buses amounted to UAH 63.68 million.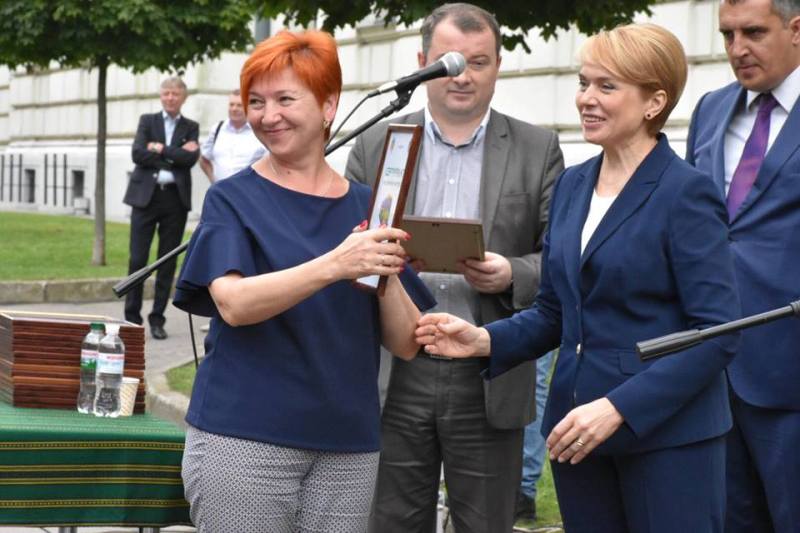 "All 36 buses were assembled in Ukraine, without Russian components. This was the principled position of Lviv Regional Council and Lviv Regional State Administration. Last year there was a discussion about this. This year we understand that a Ukrainian commodity producer also began to dominate in this market," Head of Lviv Regional State Administration Oleh Syniutka said.
Some 68 school buses were purchased for Lviv region last year.
op