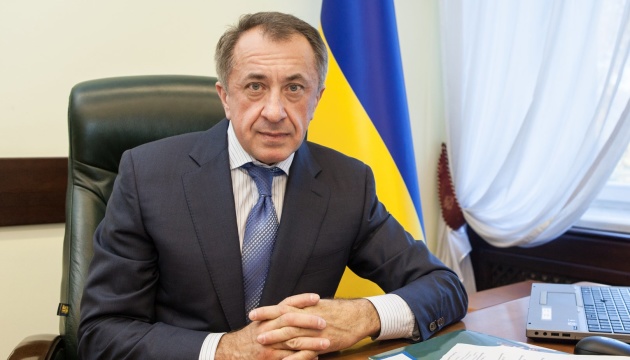 Ukraine should reckon on itself but not on international institutions – Danylyshyn
Ukraine in the process of economic reforms should rely on its own forces, but not on the IMF, the World Bank or other international institutions.
Chairman of the Council of the National Bank of Ukraine Bohdan Danylyshyn wrote this on his Facebook page.
"In the process of economic reforms, we should first rely on ourselves, not on the IMF, the World Bank, or other respected international institutions. We should be grateful to them for their support and help in hard times," Danylyshyn wrote.
He stressed that Ukrainians should become the ideologists of economic reforms in Ukraine. A set of reforms is the first step. Reforms must complement each other and promote qualitative changes.
"Continuation of lending by the IMF will help maintain macroeconomic and macro-financial stability in Ukraine, reduce the risks of the hryvnia exchange rate fluctuations, and facilitate the return of external debts. However, this will not solve the structural problems of our country's economy and will not stop its deindustrialization. Cooperation with the IMF is a window of opportunity, our "pass" into a globalized world," Danylyshyn said.
ish