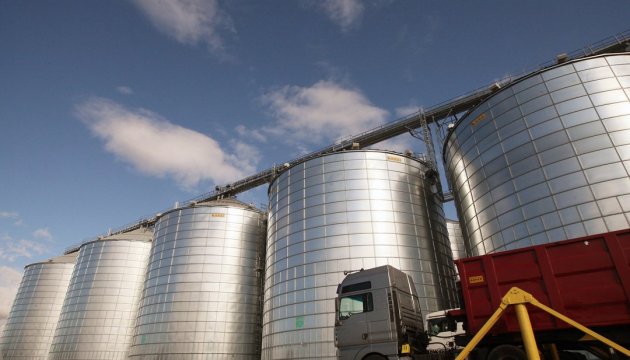 Volume of oil transportation increased by 12.6% in July – Ukrtransnafta
In July 2018, PJSC Ukrtransnafta, an operator of Ukraine's oil transportation system, transported 1.438,530 tonnes of oil, which is 12.6% more than in July last year.
This is reported by the press service of PJSC Ukrtransnafta.
"In July 2018, the total volume of oil transportation through the main oil pipelines amounted to 1.439 million tonnes, which is 12.6% more than in July 2017," the report reads.
The volume of oil pumping for Ukrainian consumers (oil refineries) in July 2018 increased by 3.5% compared to July 2017 - up to 185,540 tonnes.
The transit to the countries of Eastern Europe in comparison with July 2017 increased by 14% - up to 1.252,990 tonnes.
ish