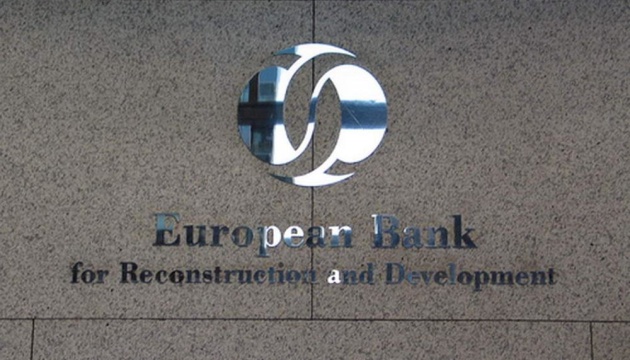 EBRD to provide $15 mln loan to Modern-Expo
The European Bank for Reconstruction and Development (EBRD) will provide a loan of $15 million for a period of 7 years to Modern-Expo, a manufacturer and supplier of shop equipment for stores.
This is stated in a press release issued by the EBRD, which is available to Ukrinform.
"The EBRD supports the activities of one of the largest manufacturers and suppliers of equipment for retail stores and warehousing facilities in Central and Eastern Europe, giving it a 7-year loan worth $15 million," reads the report.
Loan funds will be used to increase production volumes on two main production sites in Lutsk (Ukraine) and Vitebsk (Belarus). The company will also be able to restructure its balance sheet.
Modern-Expo is a private company that has been working in Ukraine for over 20 years. It started its activities in Belarus in 2014. About 65% of the revenue comes from exports to more than 60 countries. The company supplies its products to such large international retailers as Auchan, Carrefour, Billa, Nestlé and many others.
The EBRD is the largest international financial investor in Ukraine. Since the bank launched activities in Ukraine in 1993, its total commitments have amounted to almost EUR 12.1 billion in about 400 projects.
iy