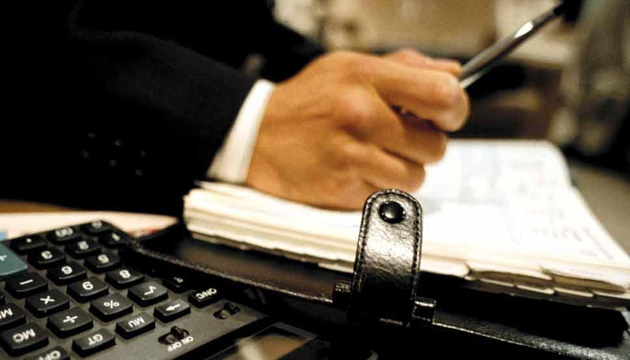 Advisers selected for three large-scale privatization enterprises
The State Property Fund has held the first tenders to select investment advisers for three large-scale privatization projects - PJSC Odesa Port Plant, PJSC President Hotel and PJSC Indar.
Minister of the Cabinet of Ministers Oleksandr Sayenko stated this, the government's portal reports.
"The Pericles Global Advisory LLC will prepare the sale of Odesa Port Plant, while Concord Consulting, which is a part of the Concorde Capital group, will prepare the sale of President Hotel and Indar," the government's website reports.
Sayenko recalled that this year the list of "large-scale privatization" includes 23 enterprises.
He stressed that privatization of these enterprises, with one exception, will take place under the new Law of Ukraine "On Privatization of State and Municipal Property.
iy