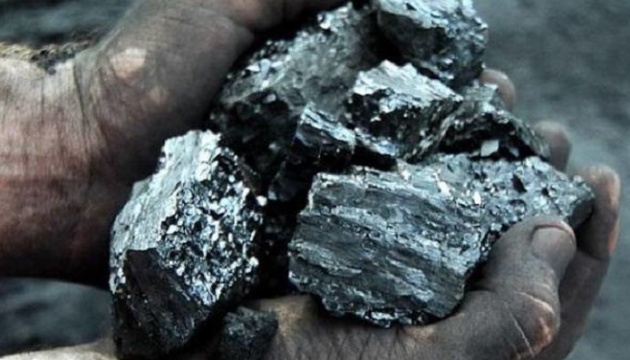 Ukraine's Government awaits comprehensive plan for bringing coal industry out of crisis
In early August, the Ukrainian government expects to get a comprehensive plan for bringing the national coal industry out of crisis.
Prime Minister of Ukraine Volodymyr Groysman said this during the government's meeting devoted to situation in the national coal industry, the Government portal reports.
"There's a need to make clear, specific decisions within the framework of the [Energy and Coal Industry] ministry, which would allow the industry to emerge from crisis… We need to increase our own coal production and reduce imports," the Head of Government said.
Groysman noted that the government expected to get a comprehensive action plan in early August, which would reflect investment proposals, assessment of efficiency of the use of available resources and audit plans.
Currently, there are 102 state-owned coal mines in Ukraine, but the overwhelming majority is located in the Joint Forces Operation area in Donbas. Only 33 mines operate outside the JFO area. Of these, only four mines are profitable. During the first five months of 2018, 1.852,900 tons of coal were extracted, which is 3.6% less than planned volume and 7.6% less than over corresponding period in 2017. At the same time, the product cost grew by more than 30.5% compared to last year.
ol