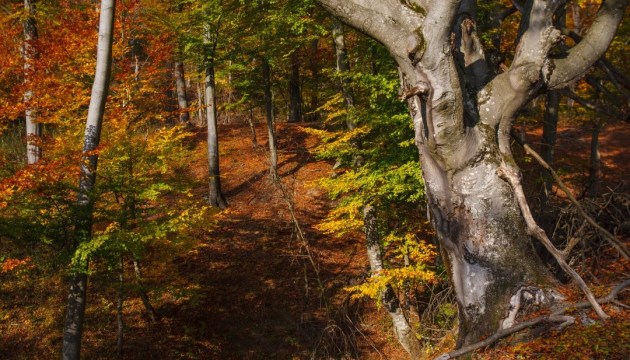 Government sets up interagency group for audit of forest industry
Ukraine's Cabinet of Ministers has set up a special interagency group to carry out an audit of the forest industry.
Such a decision was made at a government meeting on Thursday, an Ukrinform correspondent reports.
"We are making the decision on the creation of a special audit group of interagency coordination. I would like to unite all so that nobody could agree at the level of services with anyone," Prime Minister Volodymyr Groysman said, commenting on the decision.
According to him, the central group and groups in the regions will deal with the audit.
At the same time, Groysman stressed that there is already a lot of "interesting information" on forest smuggling, in particular that "many companies were created about a year ago, specifically for this purpose."
Minister of the Cabinet of Ministers Oleksandr Sayenko, in turn, said that the audit would be conducted not only in terms of efficiency of using state budget funds, but also in terms of using local budget funds, bidding, export-import operations, technological processes, quality of management, personnel policy in the forest industry.
Prime Minister Volodymyr Groysman said at a government meeting on July 18 that the Prosecutor General's Office, the State Audit Office, the State Fiscal Service, the National Police, and the State Service of Ukraine for Geodesy, Cartography and Cadastre would start inspecting all forestry enterprises in Ukraine for forest smuggling.
op