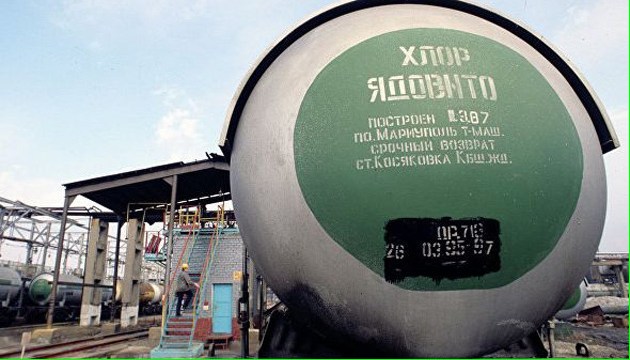 Dniproazot resumes chlorine production
JSC Dniprozot, the sole producer of liquid chlorine in Ukraine, is resuming chlorine production, the company's press service has reported.
"JSC Dniproazot is resuming the work of the chlorine group of workshops. The company has currently completed preparatory work for the beginning of production. The production of the first [batch] is expected in the near future," the statement reads.
According to the company, those interested in the "supply of liquid chlorine, sodium hypochlorite, caustic soda, hydrochloric acid" should contact the sales department for the conclusion of direct supply contracts.
Earlier it was reported that there might be problems in Ukraine with centralized water supply due to the discontinuation of supply and a halt in production of liquid chlorine by Dniproazot.
op