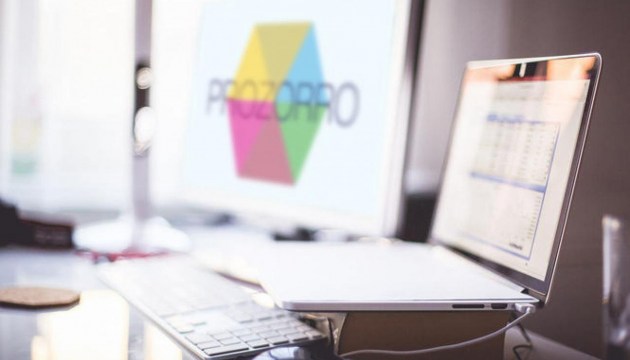 ProZorro system to be enhanced with artificial intelligence
On Thursday, July 19, the Transparency International Ukraine presented a new version of the DOZORRO public procurement monitoring system in Kyiv.
The main task of the new artificial intelligence is to assess the risks of each tender, the Transparency International Ukraine reports.
The system was presented within the framework of DOZORRO FEST 2018.
"If earlier the portal used to be a site for collecting feedback on suspicious purchases in the ProZorro system, now it will be based on artificial intelligence capable of independent learning. In particular, the system will evaluate each purchase on a combination of risk factors and select the most dubious ones," reads the statement.
The system will submit the questionable tenders for consideration to representatives of non-governmental organizations that are members of the DOZORRO community. They will make a final conclusion on possible violations.
DoZorro monitoring portal is a platform where each link in the procurement chain (supplier, buyer, oversight body or citizen) may provide feedback to a state procurement entity or supplier, discuss and assess the conditions of a specific procurement, analyze procurements of a certain government authority or institution, prepare and submit a formal appeal to the oversight bodies and much more.
The portal was launched by Transparency International Ukraine in cooperation with of Open Contracting Partnership, EBRD and Omidyar Network.
ol