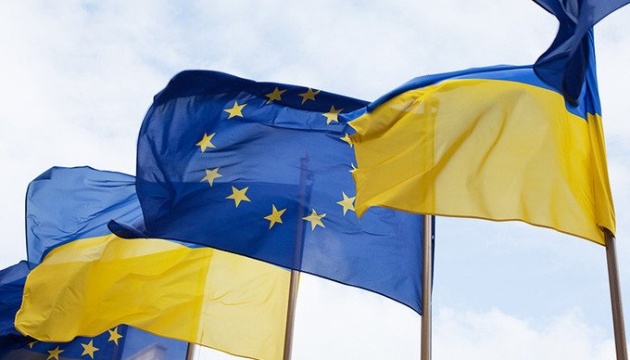 EU decision on granting €1 bln of financial assistance to Ukraine comes into force today
On Monday, July 9, a decision of the European Union on providing Ukraine with €1 billion in loans of macro-financial assistance came into effect.
According to the Official Journal of the EU, the aim of the assistance is to support macro-financial stability and the progress of reforms in Ukraine.
Then, under the procedure, the Government of Ukraine and the European Commission will sign a memorandum of understanding on the terms of granting loans of macro-finance assistance. The reached agreements have yet to be ratified by the Verkhovna Rada of Ukraine.
The European Union noted that it was symbolic that the decision came into force on the day of the 20th Ukraine-EU Summit in Brussels.
ish