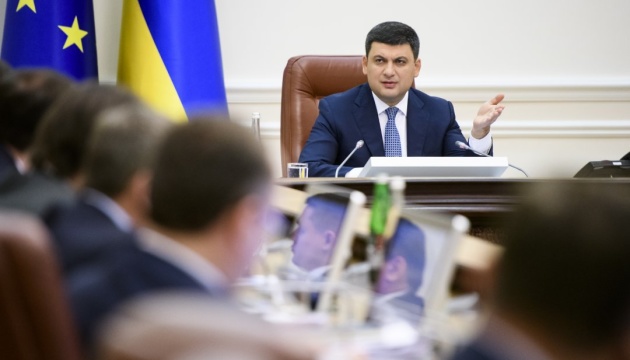 President's bill on tax on withdrawn capital registered in Parliament
President's bill No.8557 on amendments to the Tax Code of Ukraine related to the tax on withdrawn capital has been registered in the Verkhovna Rada of Ukraine.
The relevant report was posted on the Parliament's website on July 5.
In particular, the bill was submitted and defined as urgent by President Petro Poroshenko.
As Ukrinform reported, President Poroshenko signed the draft law on the tax on withdrawn capital before submitting it to the Verkhovna Rada.
According to Poroshenko, this bill after adoption in the Verkhovna Rada will replace the "often corrupt" income tax that gives an opportunity to exert pressure on the business.
At the same time, Poroshenko objected that the adoption of the bill will reduce budget revenues. He stressed that the tax on withdrawn capital will come into effect only after the introduction of relevant budget compensators.
iy