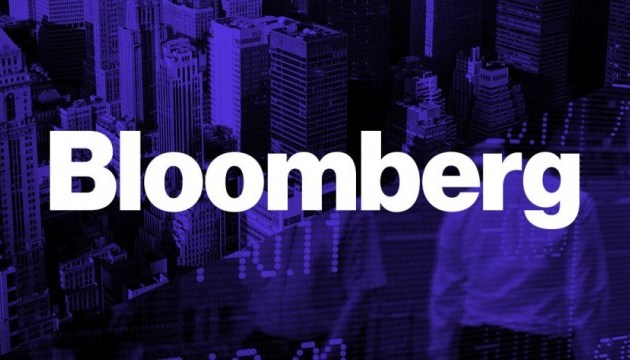 Hryvnia strongest currency in post-Soviet area - Bloomberg
For the first time in five years, the ruble showed the worst dynamics in the first half of 2018 among the 11 currencies of the former Soviet Union, while the hryvnia showed the best, according to Bloomberg.
"After the toll taken by sanctions and tightening U.S. monetary policy, the ruble is now down almost 9 percent against the dollar in 2018, more than double the loss of any other currency in the group," the report says.
Without the U.S. penalties imposed in April, it would have been as much as 4 percent stronger, according to the Bank of Russia.
At the same time, according to the rating, the leader among the national currencies is the Ukrainian hryvnia - plus 7.14%, followed by Georgian lari - plus 6.1%, Moldovan lei - plus 1.69%, and Kyrgyz som - plus 1.41%.
According to the report, while the region hasn't been immune to a broader retreat from emerging markets, Russia is increasingly taking the brunt of the downturn in sentiment. By contrast, four ex-Soviet currencies are notching gains that place them in the top 10 performers globally so far this year.
Still closely intertwined with Russia through capital flows and migration, the former satellites have the advantage as they steer clear of their larger neighbor's costly geopolitical games.
The report says that elevated borrowing costs have also helped shield local currencies, with Ukraine and Belarus having higher real interest rates than in Russia.
op