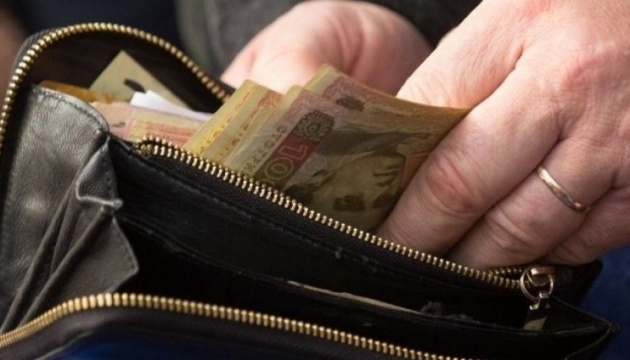 Pension Fund: Minimum pensions to grow from July 1
The size of minimum pensions will grow from July 1, 2018 due to an increase in the minimum subsistence level as envisaged in the national budget of Ukraine.
The Pension Fund of Ukraine told this to Ukrinform.
"On July 1, minimum standards (the minimum subsistence level) will grow as envisaged in the budget of Ukraine. Therefore, the minimum size of pensions will be raised," according to the Pension Fund.
At present the minimum subsistence level amounts to UAH 1,373 and will grow to UAH 1,434 from July 1.
At the same time, the Pension Fund has not specified the exact size of minimum pensions as still there are no accurate figures for the number of pensioners who will receive raised minimum pensions.
iy