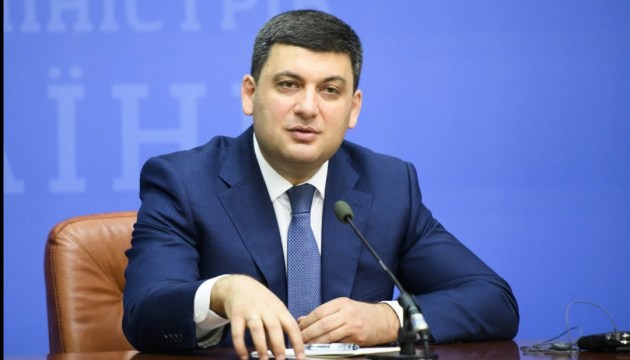 Groysman: Small privatization via ProZorro system starts in June
Ukraine starts privatization of small assets that do not represent strategic importance for the economy via ProZorro system in June.
"I believe that privatization means the attraction of investments in the industry. This month, a new formula for the transparent sale of small enterprises is launched via ProZorro system," Prime Minister of Ukraine Volodymyr Groysman announced, the Government portal reports.
He stressed that large strategically important assets would be kept in state property.
ProZorro is a fully online public procurement platform and a collaboration environment that ensures open access to public procurement (tenders) in Ukraine. Fully implemented in 2016 as a hybrid (both centralized public and decentralized private marketplaces) system it has since been globally recognized as one of the most innovative public procurement systems delivering government services in a stakeholder-focused, transparent, effective, fair and low-cost way.
ol