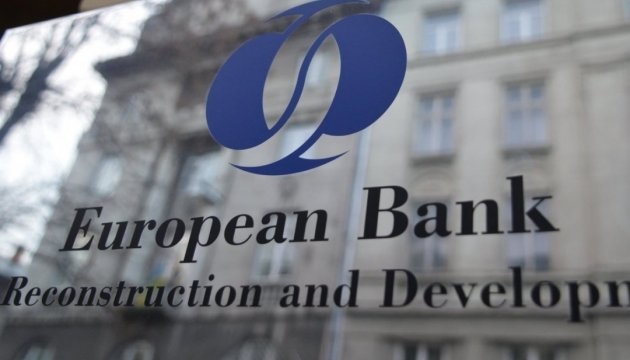 Francis Malige to head EBRD office in Ukraine
Director of the European Bank for Reconstruction and Development (EBRD) for Ukraine Sevki Acuner will finish his work in the country from June 1 and move to the bank's headquarters in London, FinClub has reported, with reference to Chief Spokesman for Eastern Europe, Caucasus and Central Asia at EBRD Anton Usov.
According to him, EBRD Managing Director for Eastern Europe and the Caucasus Francis Malige will be responsible for Ukraine.
Acuner has served as EBRD Director for Ukraine since June 2013.
op