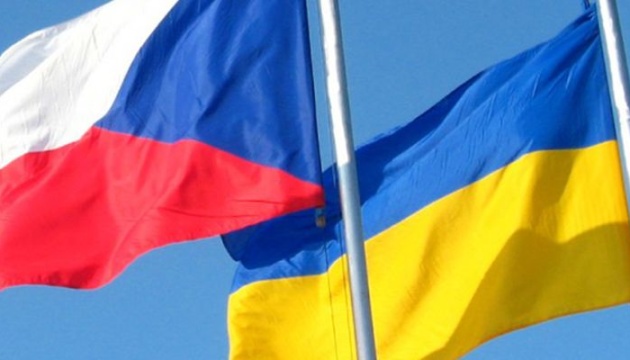 Czech Republic promises to simplify, accelerate employment procedures for Ukrainians
The Ministry of Labour and Social Affairs of the Czech Republic prepares a program to accelerate the employment procedures for Ukrainians in the country.
This was announced by Minister of Labour of the Czech Republic Jaroslava Němcová, Hromadske reports.
According to her, the number of vacant jobs in the Czech Republic has reached a record number of over 260,000. These are primarily nurses, social workers and workers of medium-level technical qualifications, builders.
Němcová visited the Embassy of the Czech Republic in Ukraine and the Consulate General of the Czech Republic in Lviv to make arrangements for simplification and acceleration of the procedure for obtaining a work permit for Ukrainians.
It is expected within the framework of the agreement between the countries that 19,600 Ukrainians will be able to obtain a two-year work permit.
ol