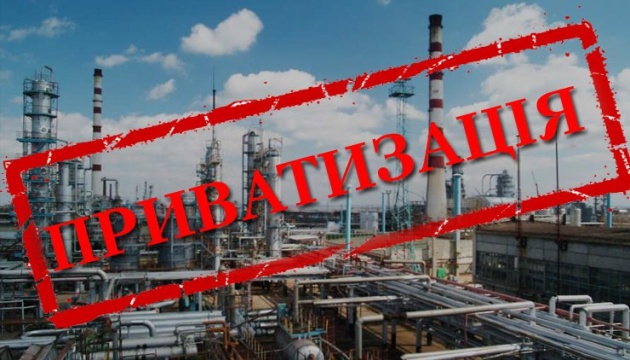 State Property Fund expects to get UAH 22 bln from privatization in 2018
The Ukrainian State Property Fund expects to receive over UAH 22 billion from privatization in 2018.
Acting Head of the State Property Fund Vitalii Trubarov stated this in an interview with RBC-Ukraine.
"Speaking about the tasks for 2018, MPs approved the plan for UAH 21.3 billion. When developing the state budget, the Fund prepared materials together with the Finance Ministry in advance. We counted on UAH 22 billion, as we had seen an approximate list of objects that could be put up for privatization in 2018. We checked how many assets these enterprises had at that time, and reached a figure of UAH 22 billion. But the figure we expect to receive from privatization is certainly much higher," said Trubarov.
He also noted that the figure of more than UAH 22 billion concerns 26 large-scale privatization objects.
iy