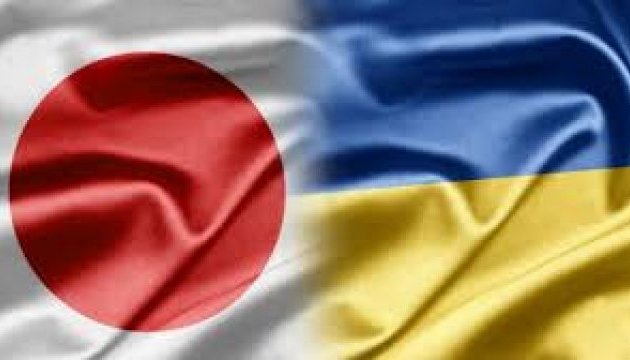 Japan supports Ukraine's intention to return exclusion zone to economic use
Japan supports Ukraine in its intentions to return the Chornobyl exclusion zone to economic use.
Ecology and Natural Resources Minister of Ukraine Ostap Semerak said this following the meeting with the Minister of Economy, Trade and Industry of Japan in Tokyo, the press service of the Ministry reports.
"The Japanese colleagues expressed their support to the Government of Ukraine and, in particular, to our Ministry regarding the return of the Chornobyl Nuclear Power Plant infrastructure to the economic use. Moreover, we may expect the arrival of Japanese companies in the Chornobyl exclusion zone with solar, hydrogen and other projects aimed at the development of renewable energy," Semarak said, noting that Japan is one of the most active countries in the world in implementing the new climate policy and moving towards the low-carbon economy.
At the same time, the Japanese minister confirmed his willingness to cooperate with Ukraine in many areas, particularly, in counteracting the climate change, which is crucial in the context of the new energy policy of Japan and Ukraine.
In turn, Ukrainian official said that 60% of greenhouse gases in Ukraine were emitted by the Ukrainian energy facilities and lowering of this indicator could be a joint Ukrainian-Japanese project.
ol