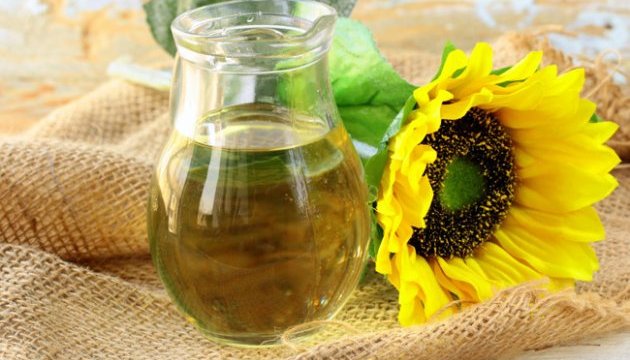 Ukrolia certifies its products under USDA standard, gets opportunity to enter U.S. market
The Ukrolia company has certified its organic products under the USDA Organic standard of the U.S. Department of Agriculture, which gives an opportunity to enter the market of this country.
"The USDA Organic certificate opens up the prospect for supplying Ukrainian organic vegetable oil to the US market. USDA Organic / NOP certification covers all the aspects of production, processing, transportation and sale of organic products," the company posted on Facebook.
Ukrolia emphasizes that the United States is the leading market of organic agricultural products with the size of consumption of about EUR 30 billion per year, which is more than 10% of the total world market.
Earlier, Ukrolia certified its products under the organic products standard of the European Union and the BioSuisse Swiss standard, which confirms the compliance of the organic oils with all the requirements of organic farming and processing.
ol