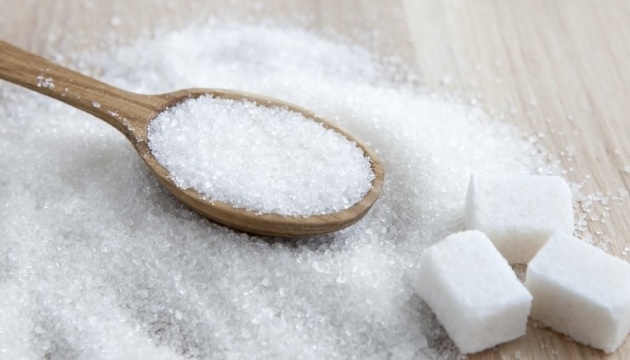 Ukraine exported almost 42,000 tons of sugar in April
In April 2018, Ukrainian producers delivered 41,800 tons of sugar to foreign markets, which is 12% less than in the previous month (47,200 tons in March).
This is reported by the press service of the Ukrtsukor National Association of Sugar Producers of Ukraine.
"Although the pace of shipments slightly decreased, the geography of exports has not changed. Most shipments were made to Uzbekistan – 55%," Ukrtsukor Analytical Department Director Ruslana Butylo said.
In addition, 12% of deliveries in April were made to the UK, 6% to Azerbaijan and about 15% to Moldova, Libya and Turkey.
The total sugar exports for September-April 2017/2018 MY is 379,900 tons.
As reported, sugar production in 2017/2018 MG increased by 6.5% and amounted to 2.14 million tons of sugar.
ol