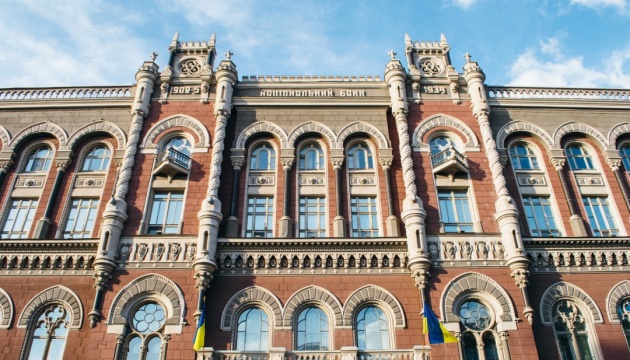 NBU says it created conditions for launching Apple Pay in Ukraine
The National Bank of Ukraine (NBU) has said that the launch of the Apple Pay payment service in Ukraine will depend on agreements reached between interested issuers of payment cards, international card payment systems and Apple Pay, FinClub has reported, referring to the NBU's press service.
At the same time, the branch network for this service will depend on the number of banks owning payment terminals with contactless payment technology, which will be ready to cooperate with Apple Pay. According to the NBU, already 70% of the country's trade terminals support contactless payment technology.
In general, the NBU strongly supports the emergence in Ukraine of new services for cashless payments. "At the regulatory level, the National Bank has created all conditions for the possibility of successful use in Ukraine of such payment services as Apple Pay," the NBU told FinClub.
In addition, at the end of last year, the NBU provided Apple representatives with analytical data on the volumes and potential of the Ukrainian payment market.
op