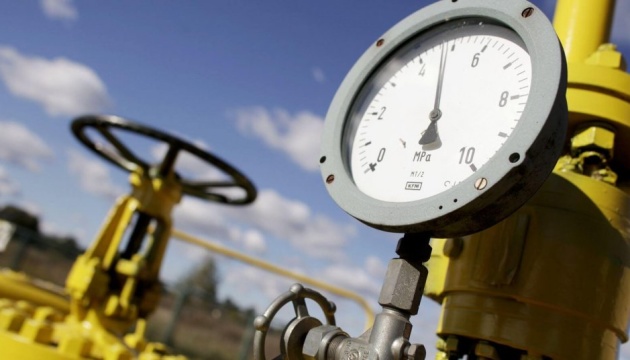 Naftogaz raises gas prices for industry
Naftogaz on May 1, 2018 set new prices for natural gas for industrial consumers and other economic entities.
The company recalled that the proposed prices for natural gas are differentiated depending on the volume of procurement, payment terms and the state of previous payments with Naftogaz, and on the fact that the final consumer separately has to pay the cost of gas transportation via main and distribution pipelines.
The prices in May grew by 5.2-5.5% compared to the prices for April 2018.
The company also recalled that the law of Ukraine on the natural gas market was enacted from October 1, 2015. It stipulates that natural gas is supplied at prices freely established between the supplier and the consumer, except for the cases stipulated by this law.
op