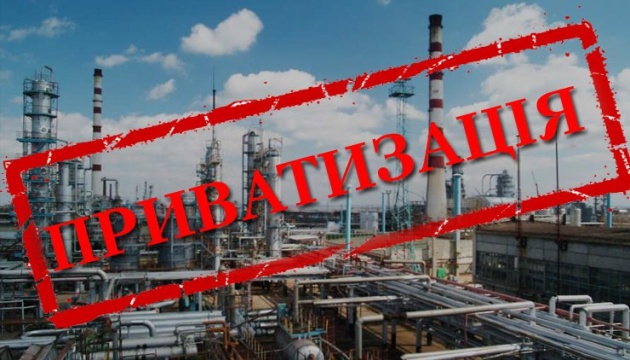 State Property Fund fully ready for implementation of new law on privatization
The State Property Fund has already developed all regulatory documents necessary for the implementation of a new law on privatization.
Acting Head of the State Property Fund, Vitaliy Trubarov, wrote this on his Facebook page.
"The Fund has developed 100 percent of the regulatory documents needed for the launch of a new law on privatization. Although some documents are still being considered by relevant ministries, a huge amount of normative acts have been already developed," he wrote.
Another set of normative acts related to small privatization are being developed by the Ministry of Economic Development.
As Ukrinform reported, the Verkhovna Rada on January 18, 2018 adopted the Law "On the state property privatization."
iy