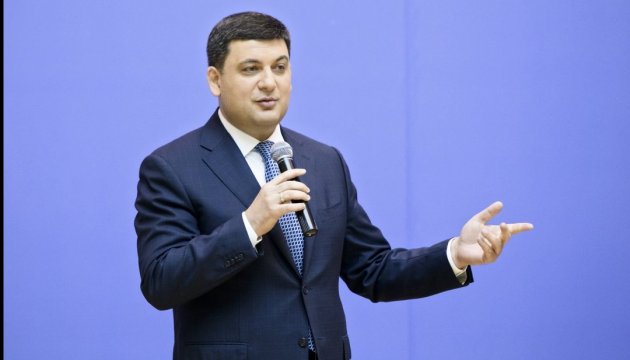 PM Groysman: Exports of Ukrainian goods grow up to $7.4 bln in 2018
The exports of Ukrainian goods grew up to $7.4 billion for two months of 2018.
"For two months of 2018, the exports of Ukrainian goods totaled $7.4 billion (up 17.9% compared to last year)," Prime Minister of Ukraine Volodymyr Groysman posted on Facebook.
As the Prime Minister noted, the exports to the EU showed the highest growth, up 36.2%, and totaled $3.3 billion.
Ukrainian exports in Singapore, Belarus, Turkey, Moldova and Iraq also increased.
ol