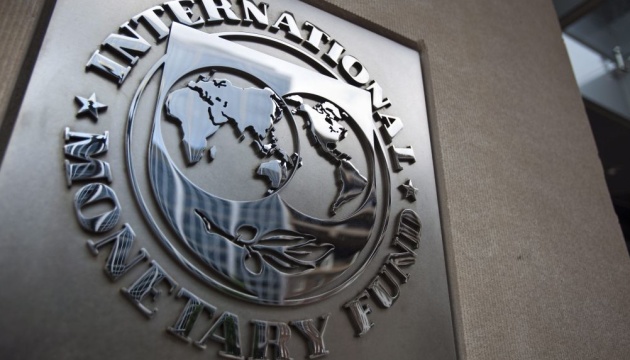 IMF concerned about slowing down of reforms in Ukraine
Despite Ukraine's significant achievements in structural reforms necessary for the development of the national economy, the IMF has seen some slowdown in this process.
Director of the IMF's European Department Poul Thomsen said this during a briefing in the U.S. on Friday, an Ukrinform correspondent reported.
"We have seen some slowdown in the reforms [in Ukraine]," he said.
In this regard, he cited the example of a "very long delay" in the process of finalizing the IMF review for Ukraine before deciding on the next tranche. "This happens due to our concerns about the reforms," Thomsen said.
Among positive changes, he called the achievements in the formation of a flexible exchange rate and monetary policy of the National Bank of Ukraine, which "continue to deserve very high marks."
ish