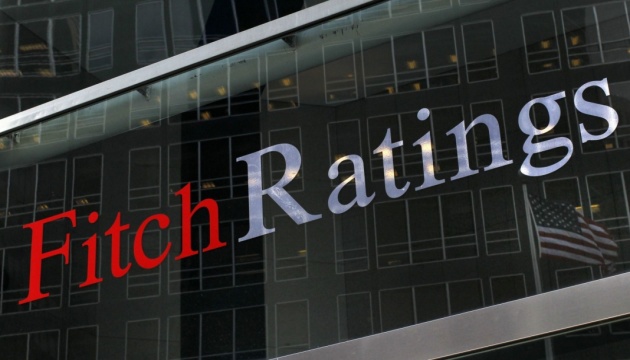 Fitch upgrades Naftogaz rating to 'B-'; outlook stable
Fitch Ratings, the international rating agency, has upgraded the long-term issuer default rating of NJSC Naftogaz of Ukraine.
According to a press release issued by Fitch on April 10, the rating has been upgraded to 'B-' from 'CCC' with stable outlook.
The agency reassessed standalone credit profile of the company under Fitch's government-related entities rating criteria published on February 7, 2018 and took into account the favorable Stockholm arbitration ruling on its multi-billion dollar litigation with Russia's Gazprom and recent improvements in financial profile of the company.
"Naftogaz's financial profile is expected to remain strong until at least end-2018," reads the press release.
At the same time, experts noted "potential cash flow volatility stemming from high regulatory risks as domestic natural gas prices remain a politically sensitive topic in Ukraine, and transit volume risk from 2020-21 as Gazprom is planning two new pipelines to Europe and Turkey".