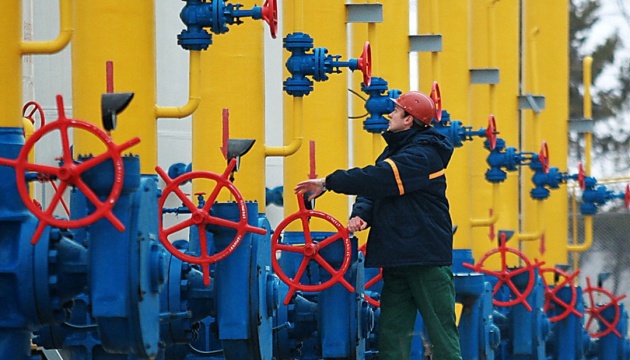 European Union intends to preserve gas transit via Ukraine
The energy cooperation between Ukraine and the European Union is at its height, and the EU fully supports the Ukrainian government's stance on the gas market and the electricity market reforms and ensuring the transparent and independent activity of regulators.
Prime Minister of Ukraine Volodymyr Groysman discussed this with Dominique Ristori, the Director General of the Directorate-General for Energy at the European Commission, the Government Portal reports.
"The energy security is of great importance. We must ensure transparency and efficiency of the energy sector. Our views coincide on this issue. We need to go further, carry out reforms. We also should share a common view of the direction and the paths of change," Groysman said.
As Ristori noted, the dialogue between the EU and Ukraine in this direction is intensive. "We are ready to strengthen our support, including by attracting the resources of various international bodies," the representative of the European Commission said.
He noted that the EU was discussing a number of energy directives, primarily in the context of enforcement of the judgments of the Arbitration Institute of the Stockholm Chamber of Commerce, the use of alternative gas supply routes to Ukraine and the preservation of gas transit via Ukraine.
"This transit is important for us because of the supply of the resource, and it is also important for you because of the revenues from transit. As for Stockholm, we expect Russia to enforce the judgment. We also expect the existing gas agreements to be complied with and implemented," the Director General of the Directorate-General for Energy at the European Commission said.
Ukraine will remain a reliable partner, the Head of the Government assured.
ol