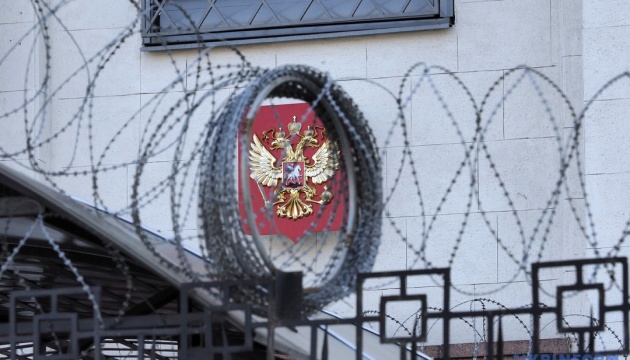 U.S. extends anti-Russian sanctions
The U.S. Department of the Treasury has imposed sanctions against seven Russian oligarchs and 12 companies they own or control, 17 senior Russian government officials and a state-owned Russian weapons trading company and its subsidiary, a Russian bank.
This is stated in a document published on the website of the U.S. Department of the Treasury.
The list includes businessmen Oleg Deripaska, Kirill Shamalov, Viktor Vekselberg, as well as Senator Suleiman Kerimov.
In addition, restrictive measures were also imposed against Roskomnadzor Head Alexander Zharov, Interior Minister Vladimir Kolokoltsev, and Commander of the Russian National Guard Troops Viktor Zolotov.
The U.S. extended the sanctions taking into account the so-called "Kremlin list" that was adopted in the summer of 2017 as part of an investigation into Russia's meddling in the U.S. presidential election.
op