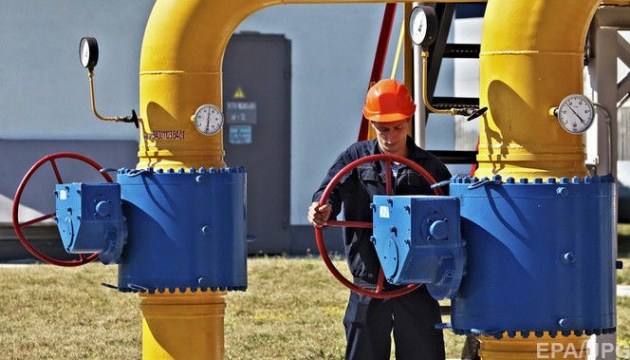 Groysman: Ukraine to increase natural gas production by 1 bcm every year
The natural gas production in Ukraine will grow by 1 billion cubic meters (bcm) every year.
Prime Minister Volodymyr Groysman said this during a Government Question Hour meeting on Friday, April 6, an Ukrinform correspondent reports.
"We are the second-third in Europe in terms of the volume of natural gas fields. The Ukrainian gas fields had not been developed, and everything that concerned the Ukrainian gas production was destroyed. Today we are creating conditions under which gas production volumes will grow by at least 1 billion a year. This will ensure our independence from anyone who delivers gas to Ukraine," Groysman said.
He noted that the Ukrainian government raises the issue on the North Stream 2 project at every meeting with international partners.
"It is not a commercial project. It is a purely political project. It is a project that will be used by Russia so that to make the whole of Europe badly dependent on gas," Groysman said.
iy