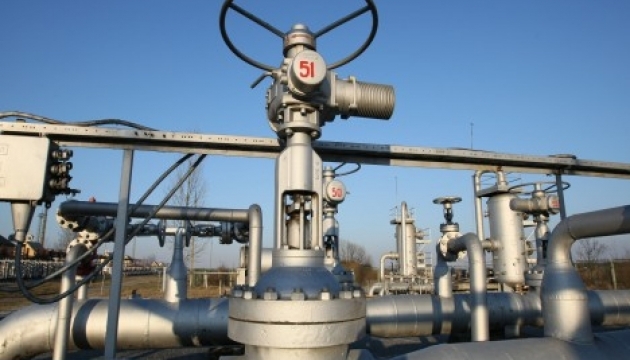 Finland greenlights construction of gas pipeline bypassing Ukraine
The Finnish government has greenlighted the construction of the Nord Stream 2 gas pipeline in its exclusive economic zone.
"On 5 April 2018, the Finnish Government gave its consent to the Nord Stream 2 AG's gas pipeline construction project in respect of the section that passes through Finland's exclusive economic zone," reads the statement of the Finnish government.
As noted, the consent is conditional, which means the applicant has to meet the terms presented in the Government's decision.
"The party responsible for implementing the project must comply with the general principle of prudence in preventing and minimising accidents and damage, must take due account of the susceptibility and vulnerability of the Baltic Sea and other existing projects in the exclusive economic zone and must meet the terms of the construction permit required under the Water Act," the statement says.
As reported, the Verkhovna Rada of Ukraine has adopted the resolution "On the Appeal of the Verkhovna Rada of Ukraine to the International Community on the Inadmissibility of Construction of the Nord Stream 2 Gas Pipeline and Russian Federation's Monopoly in the World Gas Markets."
ol