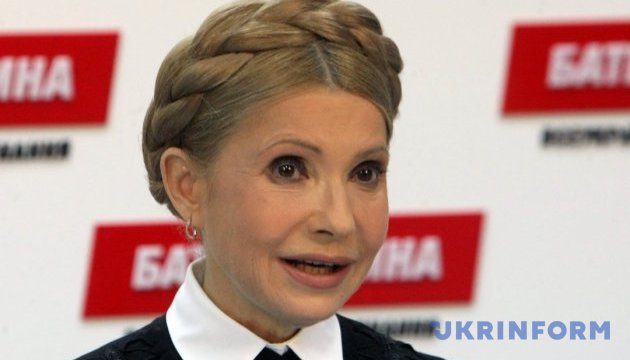 Tymoshenko declares rented house, jewelry
Batkivshchyna faction leader Yulia Tymoshenko declared a rented house with land plots and jewelry for 2017.
These data are contained in her annual declaration, which was published in the single state register of declarations.
According to her declaration, Tymoshenko does not have real estate. She rents a house in Obukhiv district, Kyiv region, and also has the right to use four land plots, with a total area of 6,106 square meters. In her declaration for 2016, she had two land plots.
At the same time, the Batkivshchyna leader declared watches and two cars of her husband, Oleksandr Tymoshenko (a 2014 Mercedes-Benz GL-350 and a 1983 GAZ 14).
In general, Tymoshenko declared eight items of jewelry, among them Cartier, Chanel and Chopard.
Last year, Tymoshenko had a salary of UAH 225,490 as well as UAH 252,825 as funds for deputy activities. She also declared UAH 614,145 on her bank account and UAH 290,000 in cash.
Tymoshenko also spent UAH 185,000 on the purchase of movable property.
op