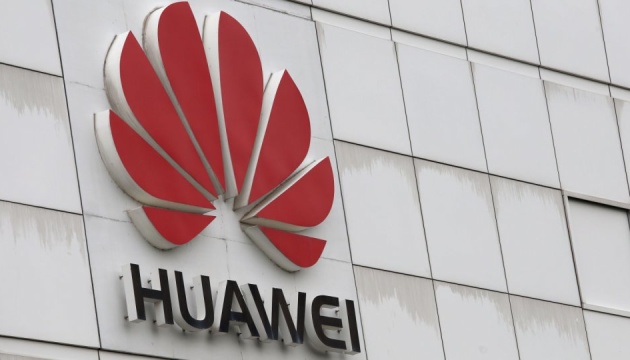 Huawei denies cooperation with 'Donetsk People's Republic'
Chinese corporation Huawei categorically denies rumors about its alleged cooperation with the occupation authorities of the so-called "Donetsk People's Republic."
Representatives of the Huawei company denied their cooperation with the terrorist organization "Donetsk People's Republic" at the meeting with the leadership of the Embassy of Ukraine in China. The meeting was held on Thursday, March 29, Ukrinform learnt from the Ukrainian diplomatic mission.
"Huawei's offices in Kyiv and Moscow confirmed that since 2014 they had not supplied the equipment to the temporarily occupied territories of Ukraine and their specialists had never visited this region," the representative of the company said.
She noted that the Huawei office in Ukraine had distributed an appropriate statement among its clients.
The parties met to discuss the situation that arose after Ukrainian blogger Oleksiy Chibisov had spoken about the alleged cooperation of the Chinese corporation with the occupation authorities of the "DPR". He claimed, in particular, that Huawei had supplied the equipment for 4G mobile network and its Chinese experts had participated in the appropriate works late January 2018.
ol