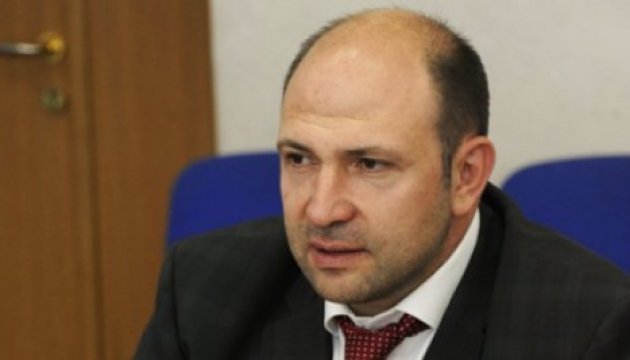 Deputy Regional Development and Construction Minister: Ukrainian construction industry remains stable
The index of construction products in January-February amounted to 100.7% compared to the same period in 2017. The Ukrainian enterprises have already completed construction works worth UAH 10.5 billion.
This was announced by Deputy Minister of Regional Development, Construction, Housing and Utilities of Ukraine Lev Partskhaladze, Ukrinform learnt from the press service of the official.
"Based on the results of the first two months, the value of completed construction works totaled almost UAH 11 billion, showing an increase of 0.7% compared to the last year's indicators. This situation testifies to the fact that the construction industry has remained stable since the beginning of the year, because 2017 was a record year for the industry, which increased by 24%," he said.
In the context of the regions, the leaders in performance of construction works were Kharkiv region (UAH 1.3 billion), Dnipropetrovsk region (UAH 1.1 billion) and Kyiv (UAH 2.8 billion). Zakarpattia region (193.8%) and Chernivtsi region (171.9%) were leaders in construction growth.
ol