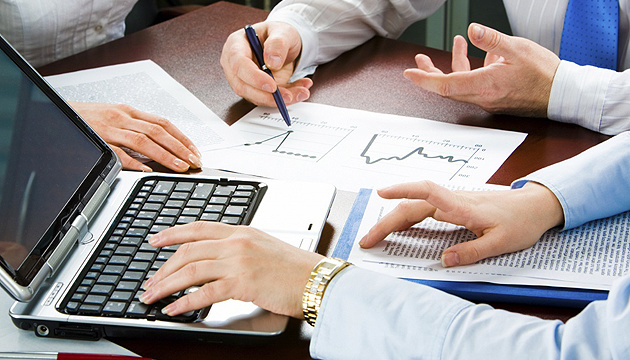 Ukraine's economy should increase by 5-7% per year - Canadian expert
The annual growth of Ukraine's GDP should double and amount to 7%.
Former Deputy Head of the European Department at the International Monetary Fund (IMF) Oleh Havrylyshyn said this in an interview with Ukrinform.
"Given the current situation in Ukraine, its level of development and transition economy, Ukraine's economy should increase by 5-7% annually," he said.
According to him, in order to realize this potential, Ukraine needs to focus on the reform process. "To achieve this, greater progress is needed in the reforms," the expert said.
At the same time, hostilities in eastern Ukraine should not prevent the implementation of these plans. "Military activity is one of the obvious reasons that complicate the work. Although, they do not deny the reforms, rather on the contrary," he said.
ish