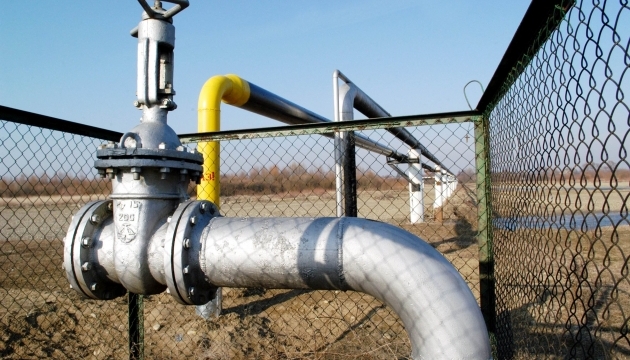 Vice PM Kistion: Consultations on management of Ukrainian GTS already held with seven potential partners
The consultations have been already held with the first seven foreign GTS operators, who expressed their interest in the joint management of the Ukrainian gas transportation system.
The talks with representatives of several more companies will be held in early March, said Vice Prime Minister of Ukraine Volodymyr Kistion.
According to him, such European gas consortia as Eustream and Snam from Slovakia and Italy, Gazunie and GRTgaz from the Netherlands and France, Polish GAZsystem, Desfa (Greece), Reganosa (Spain), Verbunddnelz Gaz AG (Germany), Fluxys (Belgium) and Transgaz (Romania) have submitted their proposals.
"Gas production in Europe is falling, and the demand is growing every year. We have a unique gas transportation system, the largest natural gas storage facility in Europe, we have second largest gas reserves among the EU countries, and therefore we see so much interest in Ukraine. We aim to find a very effective and reliable partner for the GTS management to ensure the maximum transit of Russian gas to Europe through the Ukrainian pipe and to guarantee Ukraine and Europe the energy security," Kistion said, the Government portal reports.
ol