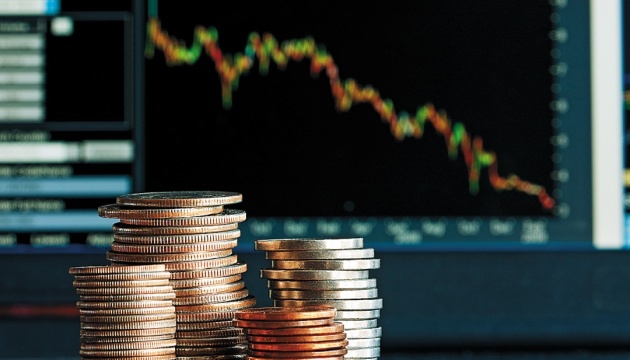 International organizations will continue to help restore infrastructure of Donetsk region in 2018
In 2017, Donetsk region received 15.3 million euros and 17.4 million dollars from international donors for restoration and development of infrastructure.
Director of the Department of Investment and Innovation Development and External Relations of the Donetsk Regional State Administration Oksana Holovko said this during a meeting at the regional administration on Thursday.
"In 2017, the international donors allocated 15.3 million euros and 17.4 million dollars for the restoration and development of infrastructure and social facilities in Donetsk region," she said.
According to her, the main areas for attracting funds from the international donors include restoration of housing, construction of hostels for internally displaced persons and thermal modernization of social facilities.
"This year, the international support will be continued. Together with the Red Cross, we plan to implement two large projects – to continue the restoration of the regional psychiatric hospital located in the village of Semenivka and to repair the city hospital in the town of Slovyansk," Holovko noted.
In turn, Chairman of Donetsk Military and Civilian Administration Pavlo Zhebrivsky says that the international support can be also used for the development of the united territorial communities.
ish