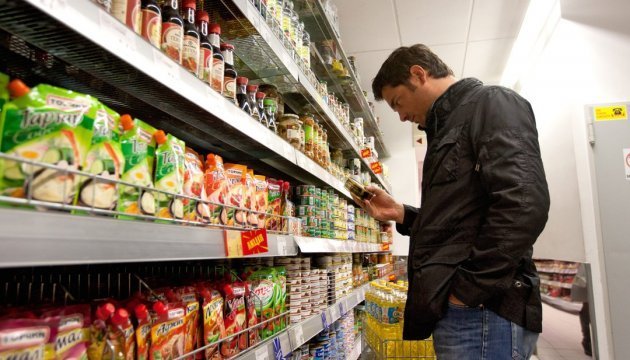 Ukrainian food producers present their goods at Gulfood 2018 in Dubai
Thirty-five Ukrainian producers present their goods at the Gulfood 2018 food trade show in Dubai.
This is reported by the press service of the Economic Development and Trade Ministry of Ukraine.
"The Ukrainian producers of oil, flour, pasta, bread and flour products, sweets, cereals and legumes, seeds and nuts, grains, eggs, sauces and tomato paste, dairy and meat products, prepared foods and food additives take part in the Gulfood," the statement reads.
Almost 30 Ukrainian companies more came to the trade show as part of the business delegation to better study the market and get acquainted with the world trends of the industry.
"It is a great opportunity for Ukrainian exporters to find new partners abroad, to explore several foreign markets in the meantime as the companies from about 185 world countries take part in Gulfood 2018," Ukraine's Trade Representative Natalia Mykolska said.
ol