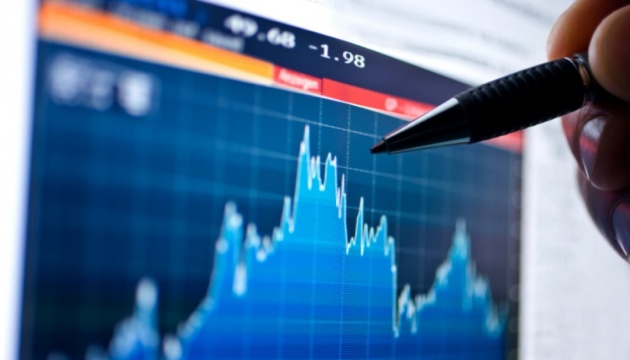 Assets worth almost UAH 700 mln sold at blockchain-based auctions - Justice Ministry
Since September 2017, over 24 thousand auctions have been conducted in Ukraine with the use of blockchain technology, according to OpenMarket CEO Victor Vishnev
"Since September 2017, a total of 24,202 auctions have been carried out with the use of blockchain technology, of which 447 were successful. Total sales amounted to UAH 692 million," Vishnev said, the Justice Ministry reports.
According to him, blockchain technology makes any manipulation of data impossible.
"Saved information cannot be removed or forged. Thus, we guarantee full security of the auctions and invite every Ukrainian to take part in the bidding," Vishnev said.
iy