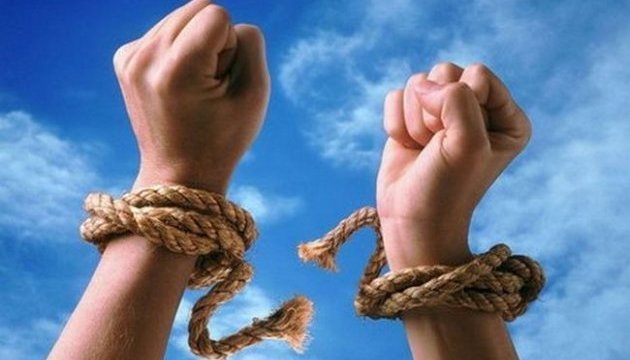 Ukraine climbs 16 spots in Index of Economic Freedom
Ukraine has climbed 16 positions in the Index of Economic Freedom over the past year, having taken 150th place, Radio Liberty has reported, citing data from a research conducted by the Heritage Foundation (the United States).
"Ukraine has climbed 16 positions in the rating of economic freedoms, to 150th place among 180 countries in the world, after 166th place in 2017," the statement reads.
However, according to experts, despite the improvement of positions, Ukraine occupies the last, 44th place among countries in Europe, and its overall assessment is lower than regional and average assessments.
The ranking is topped by Hong Kong, Singapore, New Zealand, Switzerland, Australia, and Ireland.
The level of freedom of the economies of countries is calculated as an arithmetic average of such indicators as freedom of business, trade, financial sector, investment, labor, monetary and fiscal freedom, property rights, government spending, government integrity, and degree of protection against corruption.
op