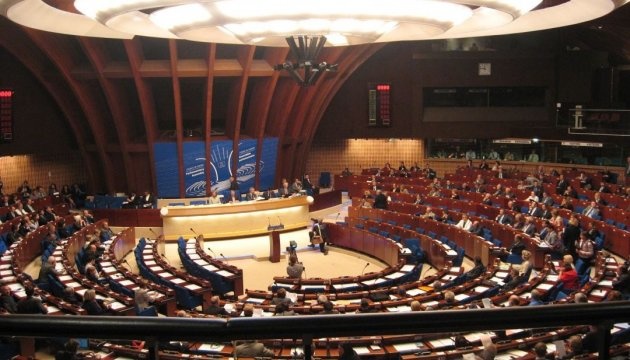 Money laundering: Council of Europe assesses risks for Ukraine
Ukraine has made tangible progress, there is a strong political commitment to prevent and combat money laundering, but new legal provisions are required to determine the severe punishment for money-laundering offenses and fight against corruption is required to be continued.
This is stated in the new report of the Council of Europe's Committee of Experts on the Evaluation of Anti-Money Laundering Measures and the Financing of Terrorism (MONEYVAL), published on Tuesday, an Ukrinform correspondent reports.
"MONEYVAL acknowledged that there is strong political commitment in Ukraine to prevent and combat money laundering and terrorism financing (ML/FT), and the measures undertaken have already had a positive effect," the report says.
At the same time, the document states that, despite the successes achieved, "new legal provisions are required to render more dissuasive sentences for the crimes, more resources are needed, and high-level cases are to be investigated and prosecuted more actively."
"Ukraine faces considerable money laundering risks due to the corruption and illegal economic activities, including fictitious entrepreneurship, tax evasion and fraud. The sheer size of the shadow economy exacerbated by the widespread use of cash makes the country especially vulnerable," the report indicates.
Among the prevalent mechanisms to launder money in Ukraine are the so-called conversions centres through which "funds are siphoned from the real to the shadow economy, and which are used to convert proceeds into cash and transfer them out of the country."
MONEYVAL experts also point out the need for more severe punishment for money laundering and corruption, including at the highest political level.
"More prosecutions and convictions are required in cases involving high level corruption, theft and embezzlement of State assets not only by persons connects with the former regime, but also by current state officials and their associates," the document says.
Experts point out that money laundering is still essentially seen as a "secondary level" crime, so the sanctions generally need to be more dissuasive in practice.
ol