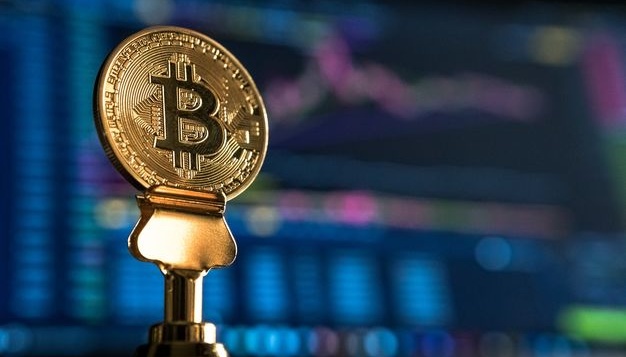 Ukraine should either determine status of cryptocurrency or ban it – cyber police
If the authorities fail to define the status of cryptocurrency in Ukraine in the near future, they should officially prohibit its turnover.
Chief of the Cyber ​​Police Department of the National Police of Ukraine Serhiy Demediuk said this on January 29, the department's press service reports.
"A need has arisen to settle as soon as possible the issues related to the use of cryptocurrency, as well as imposition of taxes on the cryptocurrency purchase or sale. In addition, it is necessary to determine the appropriate rules of functioning of Ukrainian cryptocurrency exchanges and exchange points," Demediuk said.
According to him, the use of cryptocurrency in Ukraine is quite an urgent issue. It is specified that since the turnover and status of cryptocurrency are not defined in Ukraine, the cybercriminals actively use cryptocurrency to anonymize their criminal actions. At the same time, citizens often become victims of cryptocurrency scams, having no protection of law enforcement agencies.
ol