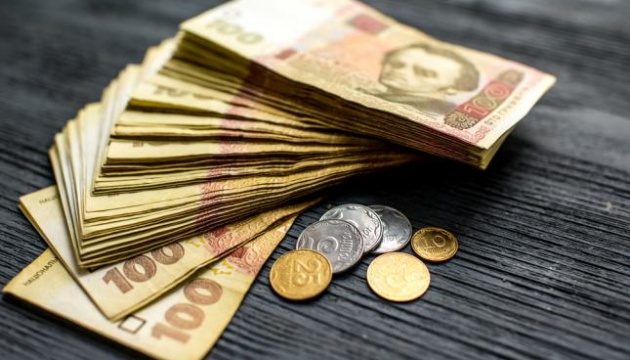 NBU: Hryvnia exchange rate fluctuations are seasonal
The fluctuations of the hryvnia exchange rate are seasonal, and the National Bank of Ukraine (NBU) expects stabilization of the situation on the currency market in the near future, Deputy NBU Head Oleh Churiy said at a briefing on January 22.
According to Churiy, the depreciation of the hryvnia is a seasonal factor.
"In our country 50% of proceeds of foreign exchange earnings come from farmers. They have a dead season now... They are currently conducting limited export operations," he said.
"In the near future, maybe in a couple of weeks or months at the most the situation should change. Most of the money from farmers is either in foreign currency or in the commodity and in order to sow the crop they need large amounts of hryvnia," he said.
Ukrainian Prime Minister Volodymyr Groysman said on the ICTV channel on January 21 that nothing unusual or critical was happening with the hryvnia exchange rate.
"Everything, in principle, remains within the range of projections. Last year, we had the same, and in the beginning of 2016 as well. They also said that there would be fluctuations or something else, but in reality, now the situation is usual," Groysman said.
op