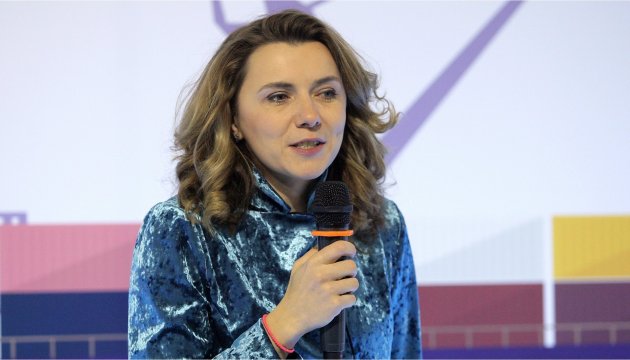 EU becomes largest trading partner of Ukraine
The export of goods from Ukraine grew by more than 20% for eleven months of 2017. At the same time, the European Union became the largest trading partner of the country.
Deputy Economic Development and Trade Minister of Ukraine – Ukraine's Trade Representative Natalia Mykolska wrote on her Facebook page: "The export of goods totaled USD 39.5 billion and grew by 20.6% compared to the same period in 2016. The EU is the largest trading partner with a share of 41.3%. The exports to the EU member states totaled USD 15.9 billion and increased by 30.4% compared to 11 months of 2016."
In general, the physical quantity of exports of goods from Ukraine to the EU increased by 11.5%. The supplies of agricultural products and food industry, mineral products, products of metallurgy and engineering industries, industrial goods, products of consumer goods and chemical industries increased the most.
ol