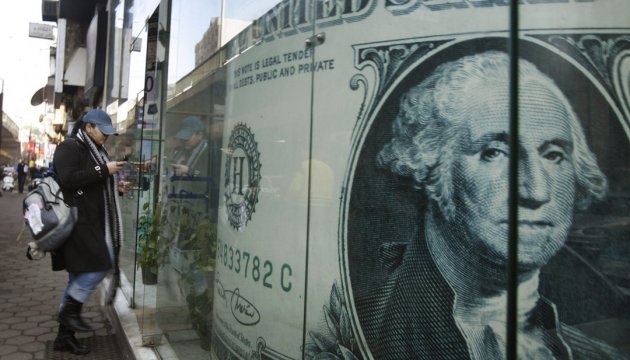 IMF hails pension reform in Ukraine, notes some shortcomings
The International Monetary Fund (IMF) welcomes the introduction of pension reform in Ukraine, but notes that it contains a number of shortcomings that need to be addressed so that Ukrainians could receive an effective pension system.
IMF Communications Director Gerry Rice said this at a briefing in Washington on Thursday, January 18, an Ukrinform correspondent reports.
"Ukraine recently adopted the pension law," he said, adding that it introduces some important provisions to modernize the pension system in Ukraine.
At the same time, he said, pension reform "has some shortcomings that undermine incentives for people to work longer and contribute to the [pension] system."
In this regard, Rice said that such changes do not "fully ensure a fair and sustainable pension system so we think a bit more work needs to be done there."
op