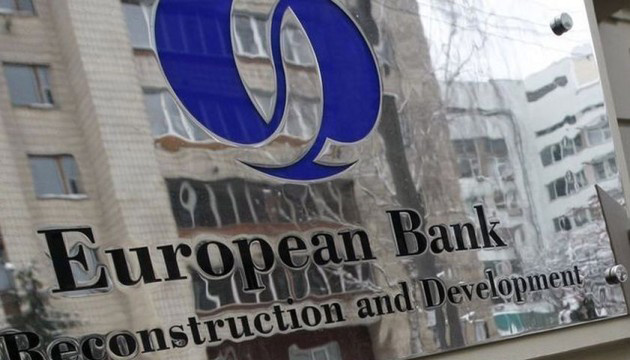 EBRD allocates EUR 400,000 to Ukrainian companies for climate innovation
The European Bank for Reconstruction and Development (EBRD) has allocated EUR 400,000 euros to Ukrainian companies to support climate innovation under Finance and Technology Transfer Centre for Climate Change (FINTECC) project.
Senior adviser at the European Bank for Reconstruction and Development in Eastern Europe and the Caucasus Anton Usov wrote this on his Facebook page.
"The European Union and the EBRD's FINTECC program continue to support by means of climate vouchers the Ukrainian developers of technologies and equipment that will help reduce greenhouse gas emissions and ensure more efficient use of energy resources in various industries. Ten companies from different parts of Ukraine were granted EUR 400,000 in support of their developments," Usov wrote.
According to him, the electric vehicle charging devices, cogeneration plants and software are among the developments that received financial support.
ol